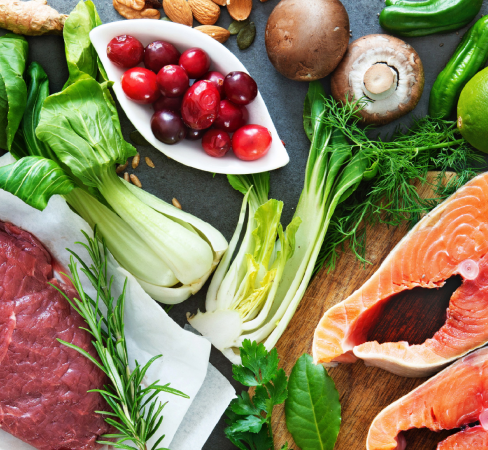 Season with Sense is a public health campaign with the aim of driving down consumer sodium intake.
Here you will find practical and expert advice, resources and low-sodium recipes to help you on your journey to make smarter salt choices. Today, eating a healthier diet is more important than ever – what we consume can affect our body's ability to prevent, fight and recover from infection and disease.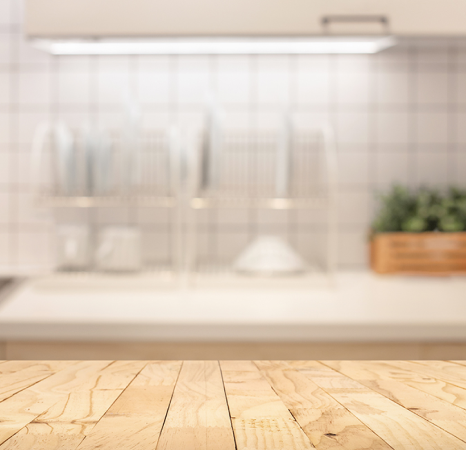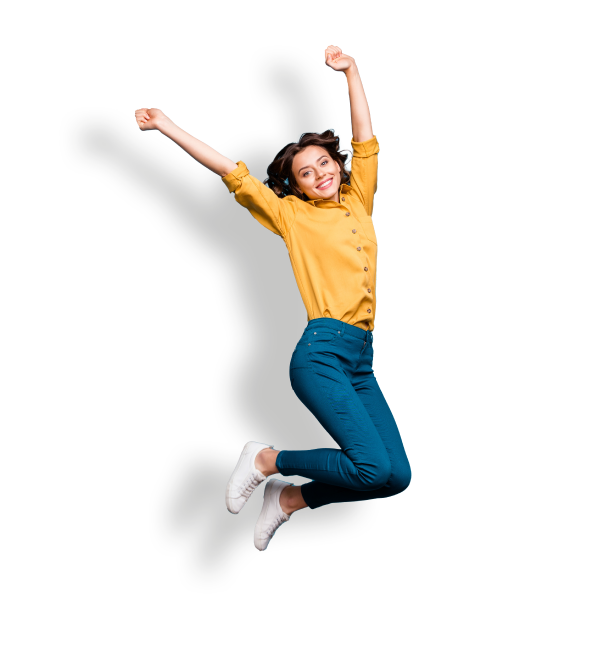 It's easy to Season with Sense, just Stick to 6.
Only 1 in 10 people know that the maximum recommended intake of salt per day is 6g. That's equal to around 1 teaspoon – which isn't really a lot is it?
Eating too much salt can lead to high blood pressure, which can increase the risk of heart attack and stroke. 1 in 4 adults in the UK suffer from high blood pressure, and many people aren't even aware they have it…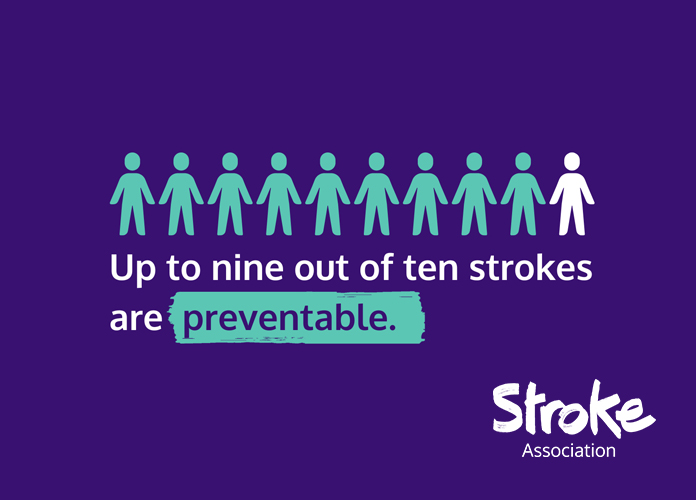 Help reduce your risk of stroke – by lowering your blood pressure
If you can lower your blood pressure by just 10 mmHg, you cut your risk of stroke by over 25%
Author: Stroke Association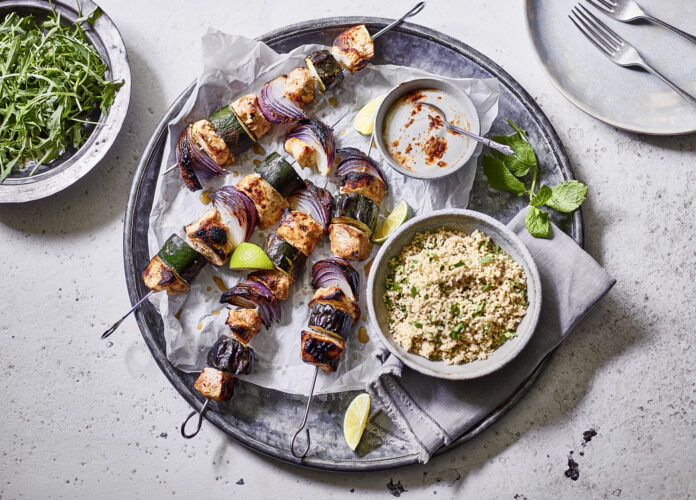 Our Shop