Dr Sarah Jarvis, MBE
GP & LoSalt Advisor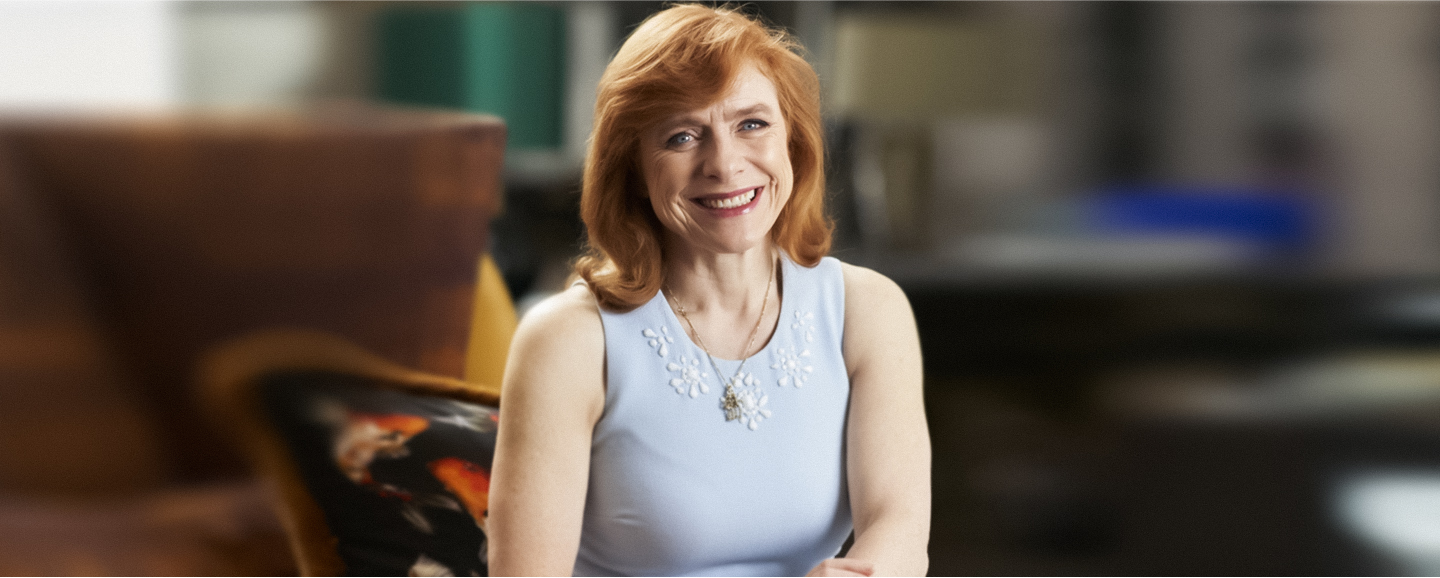 Dr. Sarah Jarvis has over 30 years' experience working in the NHS. After training in medicine at both Cambridge and Oxford, she became a GP in an inner-city London practice.
In addition to her "day-job", Dr. Sarah Jarvis is a well-known face in the media and comments regularly on health issues for shows including BBC Radio 2 Jeremy Vine Show and Good Morning Britain.
Dr. Sarah believes passionately in helping people to take control of their own health and making sure that everyone has enough reliable health information to allow them to make informed decisions.
"As a GP, I have seen first-hand how people's lifestyle and diet choices can have a detrimental effect on their health – staying in good health has never been more important.
I support Season With Sense as it's vital for us all to learn more about our salt habits and take control of them. On average, we are consuming 8.4g of salt a day, which is far too much and way beyond the maximum intake of 6g that is recommended.
Throughout the Season With Sense campaign, I will be providing practical tips on how to reduce your salt intake and how changes don't have to be difficult. A few simple actions can have a big impact on your overall health and wellbeing, and if salt intake fell by a third, it would prevent 8,000 premature deaths in the UK.
No matter how old or young you are, too much salt can affect your health. Even if you are young and don't suffer from high blood pressure, you could be storing up problems for later in life. Learning how to reduce your salt intake so that it becomes a habit, is a good lesson for everyone."