Sally Bee
TV Chef & LoSalt Ambassador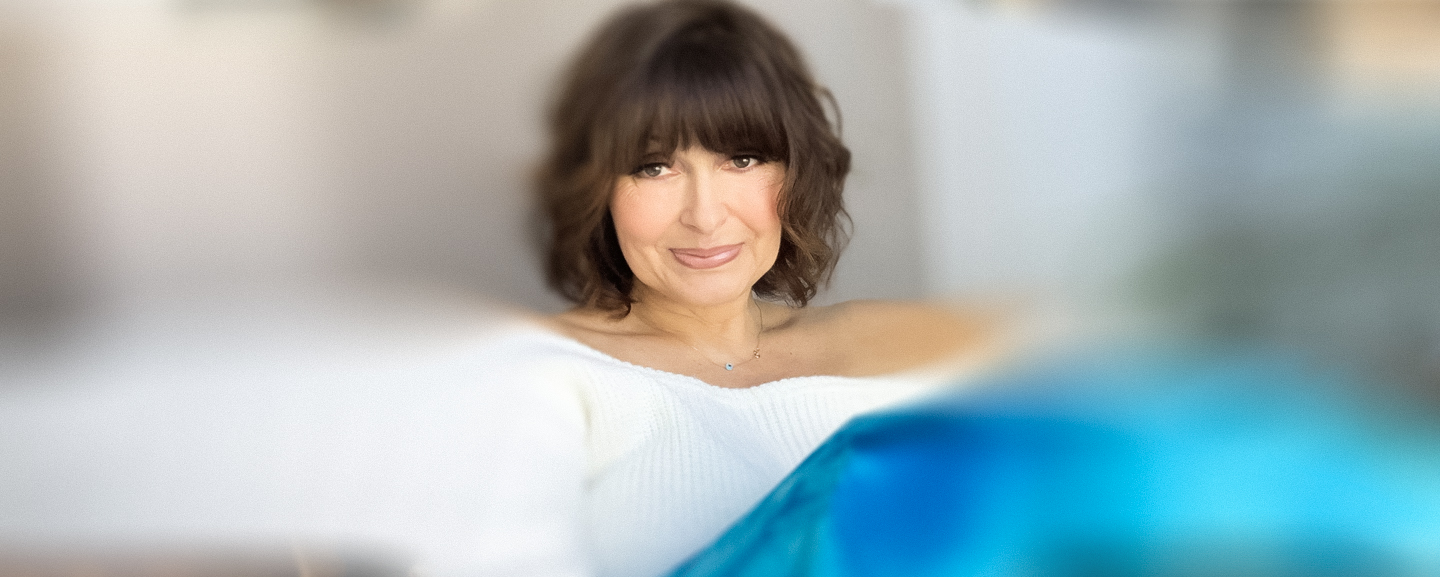 Sally Bee is a motivational speaker on the subject of health and wellbeing, as well as a TV chef who specialises in healthy cooking. Sally is the author of six bestselling cookbooks and a mother of three children.
Sally is passionate about using food as medicine, after surviving five heart attacks and attributing her healthy diet as a fundamental building block to recovery and her enjoyment of everyday life.
A low-sodium diet is important for Sally but, as a passionate foodie and cook, she knows that sometimes a little salt is helpful in bringing out the delicious flavours of healthy ingredients.
"I realised very early on that the food I ate affected my health. When I feed my body with good nutrients, it reacts in a positive way.
With the issue of high blood pressure in the UK on the rise, it's more important than ever to remember that continuously cooking with salt can create health problems.
I live with a chronic heart condition, so healthy eating and learning to season with sense isn't a lifestyle choice for me, it's actually a life-or-death choice. And the truth is, seasoning with sense carries the same level of importance for everyone, whether they realise it or not.
I am delighted to support the Season With Sense campaign to help educate how small, consistent changes can help improve our health.
Cooking and seasoning with a reduced sodium alternative such as LoSalt, means I can continue to develop delicious tasting recipes without the guilt, and it's these recipes I will be sharing throughout the Season With Sense campaign, to help encourage everyone to cook the healthier way."