Blood Pressure UK
Campaign Collaborator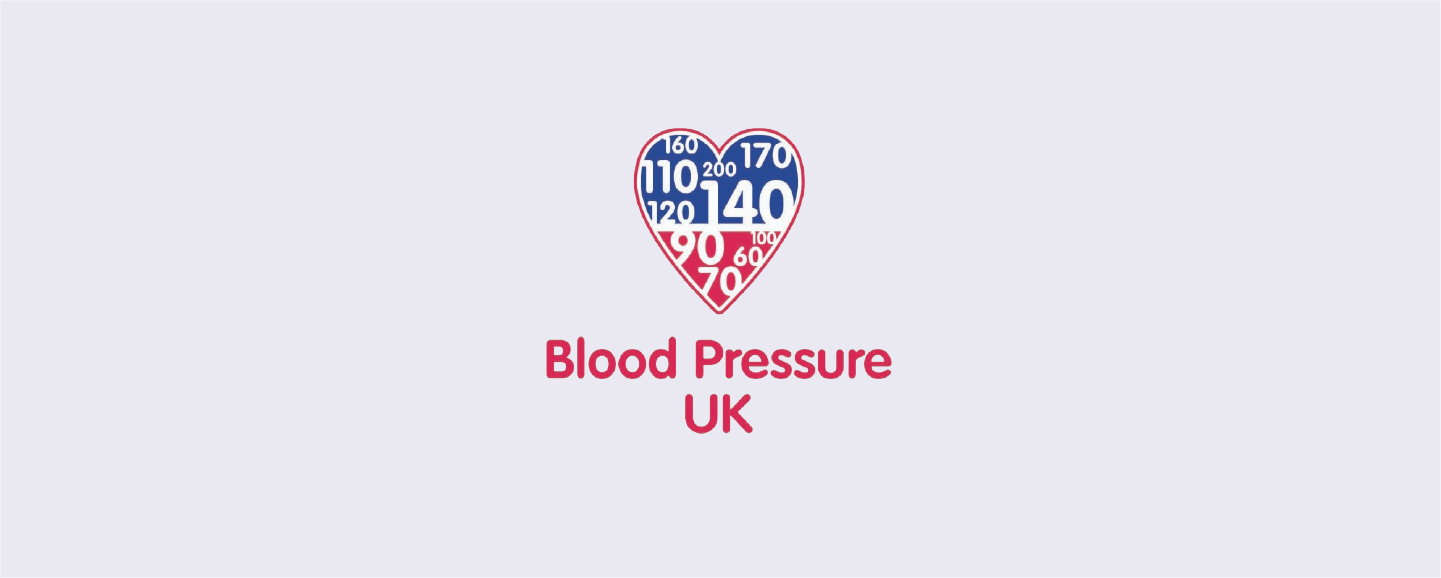 Blood Pressure UK are the only UK charity dedicated to lowering the nation's blood pressure to prevent heart disease and stroke. Their vision is for everyone to know their blood pressure numbers (in the same way they know their weight or height) and take steps to keep them healthy, both for now and in the future.
This vision is embodied by Blood Pressure UK's annual 'Know Your Numbers!®', its flagship campaign, which encourages all UK adults to get a blood pressure check. The highlight of the campaign is 'Know Your Numbers! ® Week', the UK's biggest blood pressure testing and awareness event. It takes place every September and since its launch in 2001, 'Know your Numbers!® Week' has ensured more than 1.5million people have had their blood pressure checked.
High blood pressure, also known as hypertension, is one of the biggest causes of heart attack and stroke in the UK today. More than one in four adults in the UK have high blood pressure regardless of their age.
Salt is the biggest source of sodium in our diets and it's this sodium that can cause high blood pressure. With small changes to our diet, we can modify our salt intake, which is why working with Blood Pressure UK is crucial for the Season With Sense campaign – working together to educate people on the role sodium has to play in their diet.
"High blood pressure often has no symptoms, which is why it's sometimes referred to as 'the silent killer', and the only way to know if you have high blood pressure is to have a blood pressure check.
With a number of things having an effect on your blood pressure over time, including eating too much salt, smoking, being overweight and not being active, it's important to continue to educate consumers on lifestyle factors which can be altered, and in turn reduce the risk of high blood pressure.
There are lots of simple things your can do to get your numbers under control, including learning to #SeasonWithSense, and even small changes can make a big difference.
In fact, lowering your blood pressure by just 10mmHg can lower your risk of stroke or heart attack by a fifth."
For further information on the support Blood Pressure UK provides and 'Know your Numbers!® Week' visit > http://www.bloodpressureuk.org/