Harriet Smith, BSc (Hons)
Dietitian & LoSalt Advisor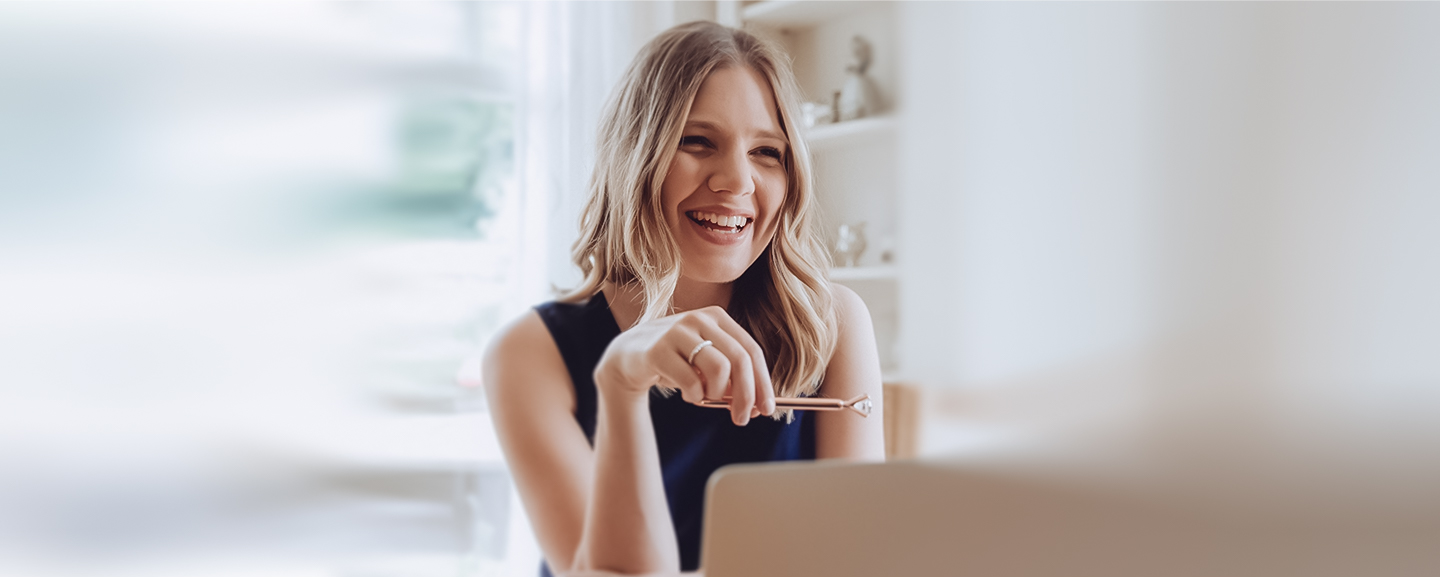 Harriet Smith is an award-winning Dietitian and Health Writer, who is registered with the British Dietetic Association (BDA) and Health and Care Professions Council (HCPC).
An alumni of Kings College London, Harriet runs a consultancy to help people manage their medical conditions and eat healthily, by providing evidence-based nutritional advice.
Harriet also has over six years of experience writing for consumer, industry, and national media and in 2018, was awarded the Complete Nutrition Magazine 'Writer of the Year' award.
It's clear that we're not doing enough to support consumers to reduce their salt intake and, concerningly, there haven't been any significant improvements in average salt intakes since 2008. Encouraging consumers to read food labels and providing education on changing salt habits at home, and out of the house, are two important areas to focus on.
Decreasing the sodium content of manufactured foods is challenging. It can take several weeks for the salt taste receptors in the mouth to adapt and this may affect consumer acceptability of reformulated products.
We need to be realists – the public will not stop using salt overnight. It takes time to change deeply engrained habits and to allow our receptors to re-adjust to a new norm.
However, a good starting point is to encourage consumers to reduce the amount of salt added when cooking or at the table, encouraging people to use natural spices, herbs and flavours instead.
The use of lower sodium alternatives such as potassium salts is another way in which people can reduce their salt intake at home. Potassium salts are generally considered safe; however, clear labelling is required for a minority who have been medically advised to limit their potassium intake.
Salt habits start at home and the good news is that simple measures such as reading food labels and learning to Season With Sense can have a positive impact on your salt consumption.
I'm delighted to support the Season With Sense campaign by sharing practical and evidence-based tips and blogs to help you make small changes, which will have a big impact."